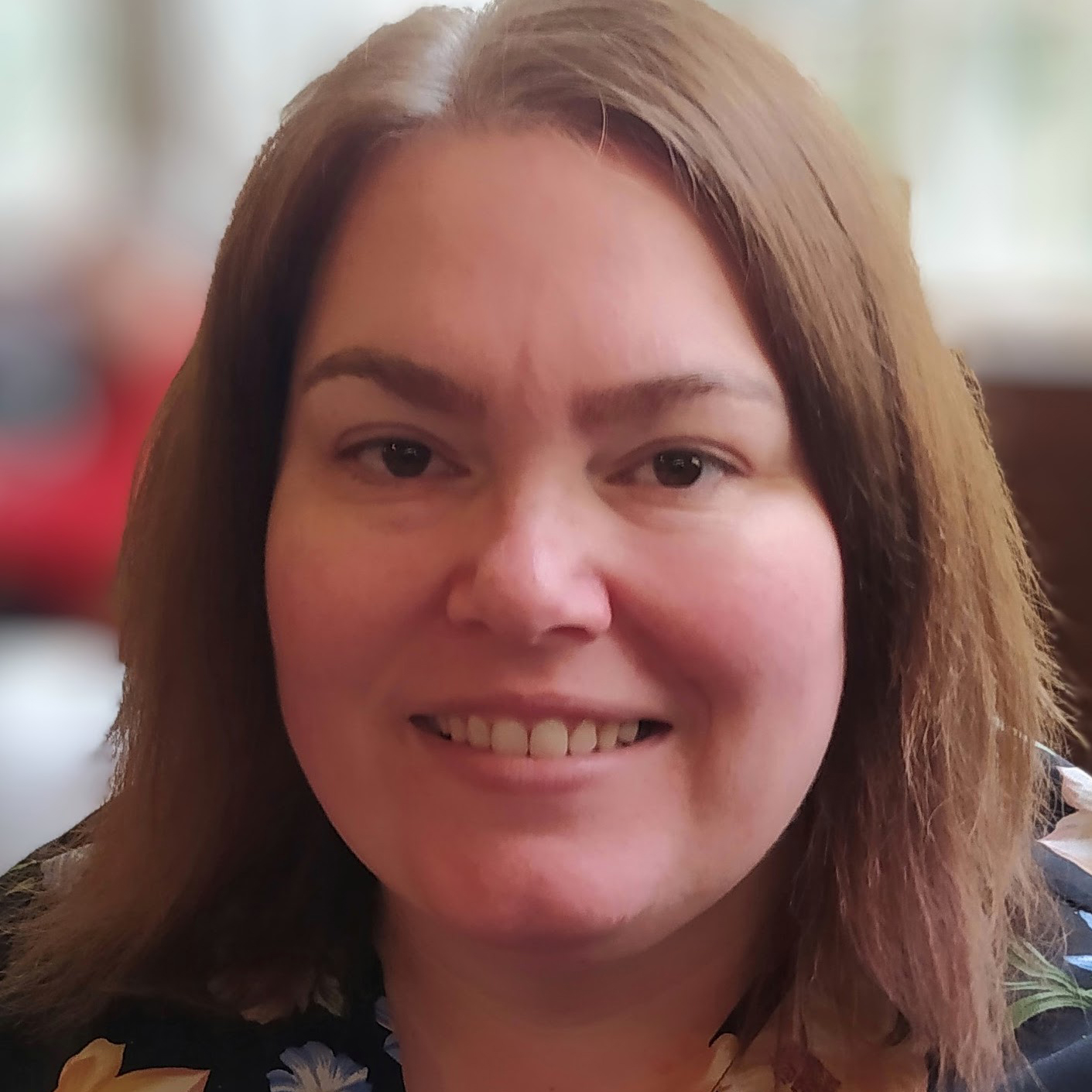 Gemma has extensive knowledge working in partnership with statutory, voluntary and community sector organisations and has established close relationships with Health & Social Care colleagues.
She has experience of working across the city and county and engages with the public to gather valuable insights of people's experiences.
Also has contributed to over 40 insight reports for Healthwatch, ensuring that findings and recommendations are widely communicated and presented to stakeholders who can make improvements to Health & Social Care services for the people of Leicester and Leicestershire.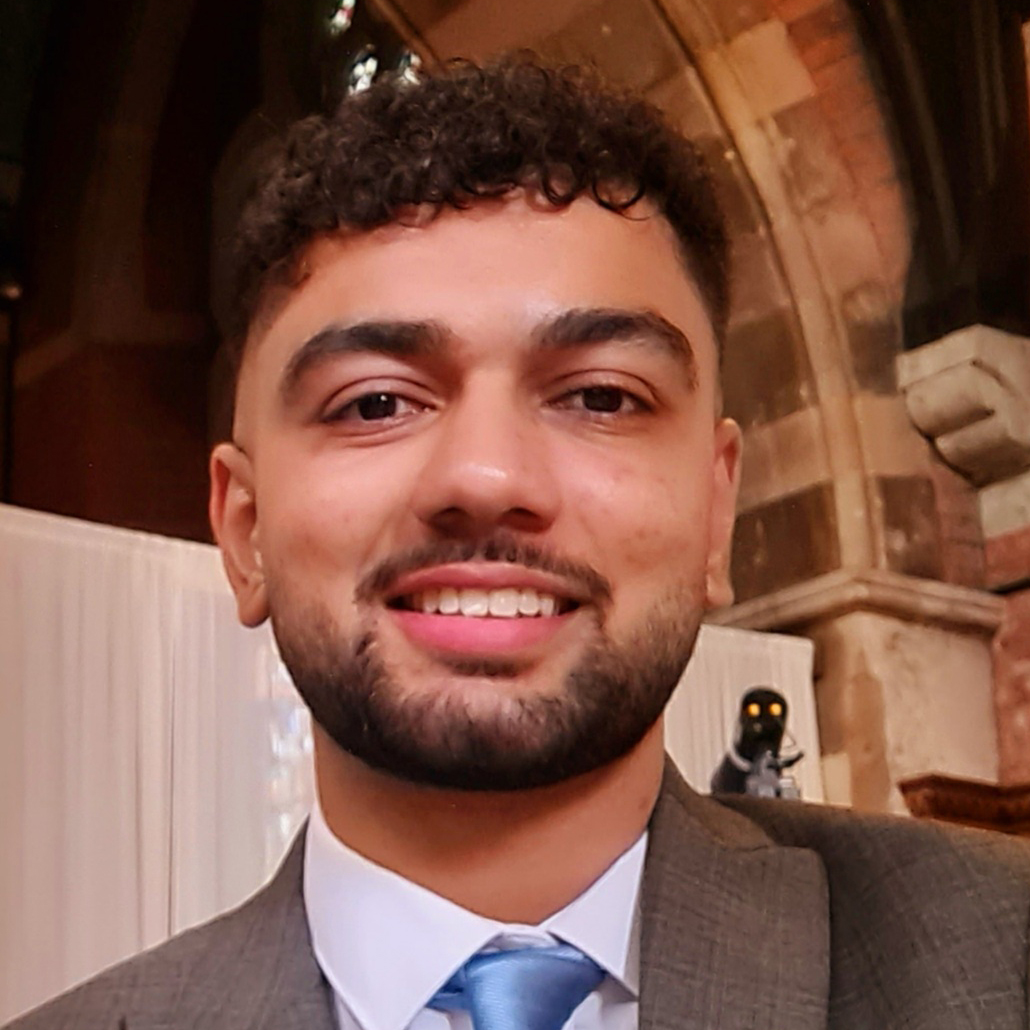 Information, Advice and Data Officer
Riyaadh has recently completed his four year Bachelor of Science degree in Politics and Economics with placement. During his placement year he worked as a Sector Support Officer at Voluntary Action Leicestershire, building knowledge in the Voluntary, Community and Social Enterprise (VCSE) Sector. He worked on the COVID-19 vaccination project, helping to co-ordinate hundreds of volunteers for vaccination clinics across Leicester and Leicestershire.
Now as a part of the Healthwatch Leicester and Healthwatch Leicestershire team, Riyaadh hopes to use his extensive knowledge in economics and politics as well as his experience in the VCSE to help to improve the health and social care services for his local community.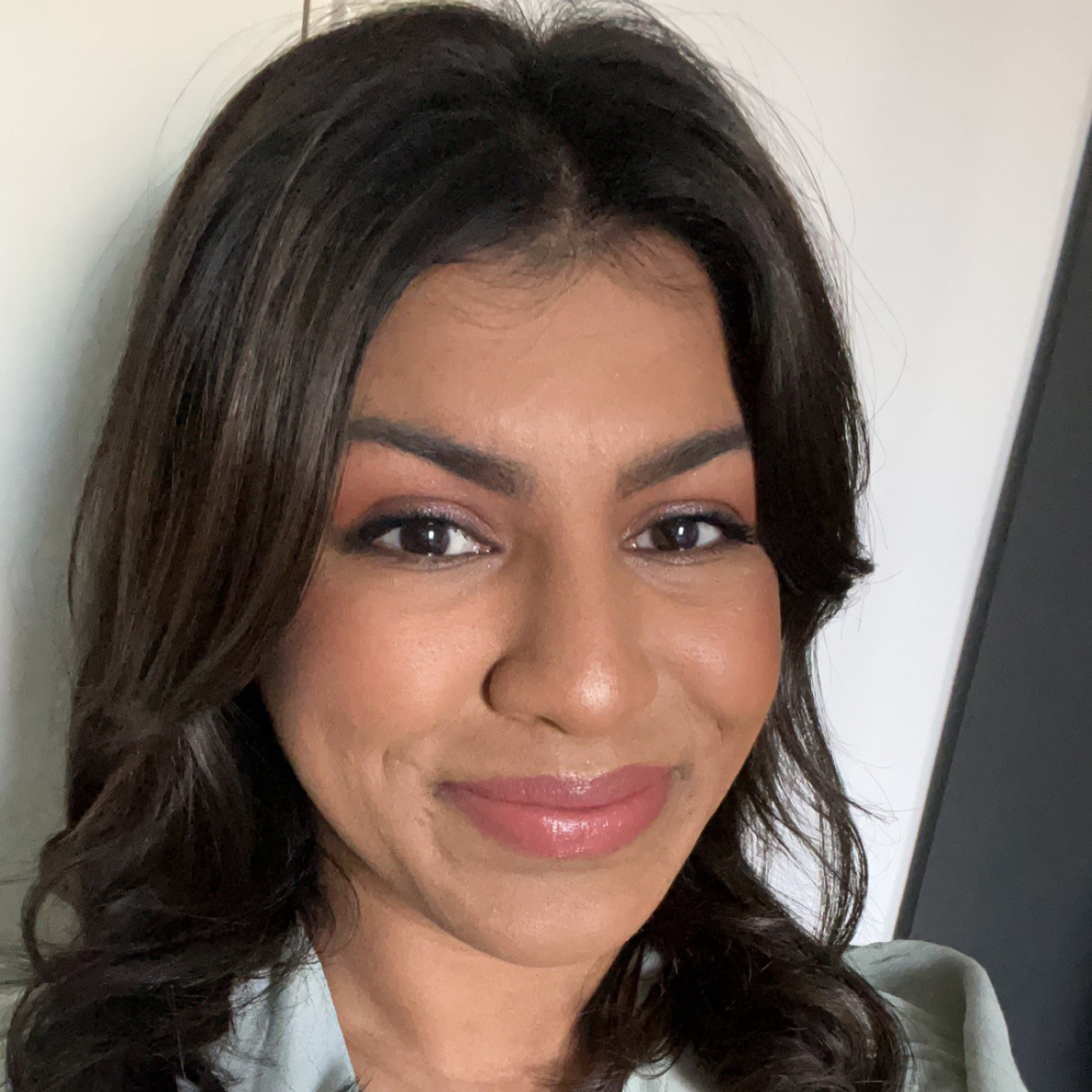 Enter & View Lead (Volunteers)
Dulna has over 10 years' experience working in the Early Years Education sector as a Practitioner, helping children of all ages develop using the Early Years Foundation Stage Framework and working alongside other professionals such as educational psychologist, public health nurses, teachers and SEND coordinators to support young people.
Dulna has experience of working in a busy public facing environment and is passionate about helping others. She enjoy building relationships and rapport with people. So now being part of Healthwatch Leicester and Healthwatch Leicestershire she feels that she is able to help others and bring in inclusivity, diversity and equality.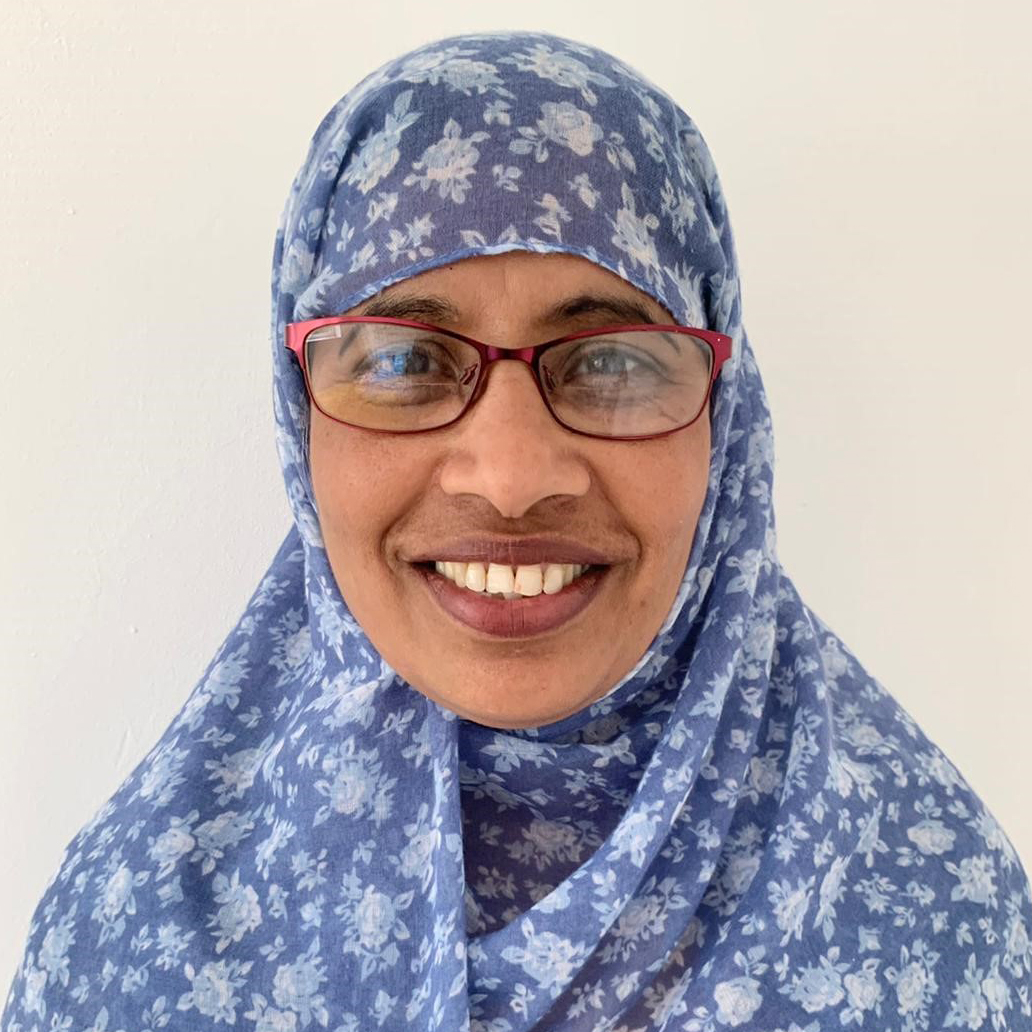 Shirin has worked with many different community organisations and individuals from different walks of life for 34 years. She has worked for local authorities, the voluntary sector and gained extensive experience in community engagement in Leicester and Leicestershire.
Being multilingual and using Asset Based Community Development, Shirin connects well with children, young people and families aged from 0+ who are lonely, isolated and requiring support to improve their lifestyle by accessing improved services and information.
Shirin is a committed and passionate individual ready to engage and involve marginalised groups to access appropriate services. As part of her role, Shirin wants to identify gaps and responses to longstanding access barriers and issues to improve the services for the future.