Help with making a complaint
Making a complaint about NHS or social care services can be daunting. You might be wondering whether it's worth the time and effort. But we're here to help you every step of the way, so that you and others get the right care.
If you need to make a complaint about a healthcare service, take a look at our quick guides:
Need help making a complaint about an NHS service?
Most of us use the NHS at some point in our lives and many of us use these services regularly. Whilst the NHS works hard to make sure that people are satisfied with the services sometimes things do go wrong. Complaining can seem like a difficult and uncomfortable process but it is important that service providers understand where things have gone wrong so that improvements can be made. This is why The NHS complaints procedure is in place, to make sure that issues are resolved at a local level.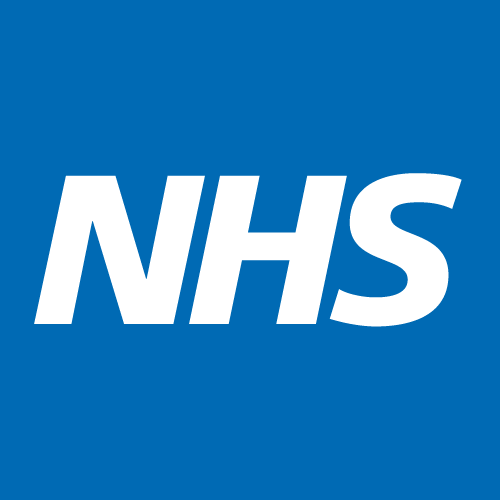 Top tips and guidance to help you through the process:
Patient Advice and Liaison Service (PALS)
If you want to raise a concern or pass on a compliment or comment about adult and children's mental health and community health services, you can contact the PALS team.
Complaining to NHS England
NHS England welcomes concerns, compliments and complaints as valuable feedback that will help us learn from your experiences and make improvements to services we commission.
Independent NHS Complaints Advocacy Service
POhWER Advocacy is a charity that helps people to be involved in decisions being made about their care. Call POhWER's support centre on 0300 456 2370 for advice.
You can type your letter of complaint using the free quick and easy-to-use online tool:
You can find our the consumer guides and tools: